Update 13/1
Nala Bag, T-shirt & Jigsaw
If you are in the UK and would like to order merchandise this will need to be in a separate order to the 2021 calendar.
2021 calendar
We are so pleased to be able to still raise money for charities by diverting  sale of the 2021 calendar from our US warehouse.  Please bear in mind that the US postal services are still operating through Covid but your parcel may take longer to reach you than normal.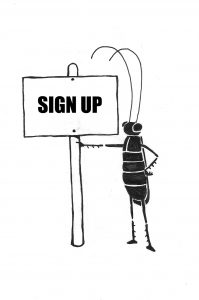 COMIC SUBSCRIPTION
Get exclusive access to the latest hand drawn illustrated comics of Dean and Nala's adventures from artist Kelly Ulrich. We will keep you fully up to date with all the goings on between Dean, Nala and of course Vinny!