OUR BOOK
Nala's World tells the story of how Dean and Nala met, forged a friendship and then set off to circle the globe together – learning lessons about life, love and our planet along the way.
INSTAGRAM
Keep up with our daily adventures on our page @1bike1world
YOUTUBE
Watch our weekly highlights and footage from Nala cam!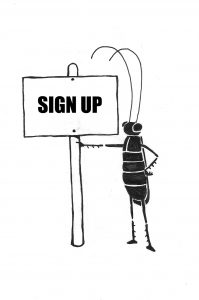 COMIC SUBSCRIPTION
Get exclusive access to the latest hand drawn illustrated comics of Dean and Nala's adventures from artist Kelly Ulrich. We will keep you fully up to date with all the goings on between Dean, Nala and of course Vinny!